Our teachers know their students and work with them to help them realise their potential as learners. Our focus on authentic learning and authentic assessment ensures that we challenge our students to grow in their learning and achieve their personal best.
Throughout our community of Sydney Catholic schools, we have shown high performance of our students in measures such as NAPLAN and the HSC.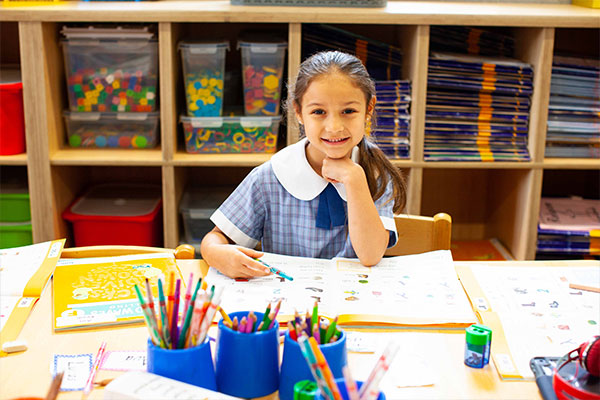 At St Columba's Catholic Primary School Leichhardt North assessment is a critical component of the teaching and learning cycle. It is used to identify individual student needs, to create work that is challenging for each student and to measure learning growth. Students are assessed using teacher-devised assessments and standardised assessments such as NAPLAN and Progressive Achievement Tests (PAT Tests), and some children also sit the external ICAS competitions.
Our students participate in many academic, sporting and creative pursuits both inside and outside of the classroom. These include:
Participation in the National History Challenge. In the last four years a student from St Columba's has placed first in their respective category in NSW.

Tournament of the Mind.

Students who have been selected for the Catholic Schools Performing Arts Drama Ensemble.

Students who have represented at state and national levels in the art and sport.