At St Columba's Catholic Primary School Leichhardt North we have large outdoor spaces, modern learning facilities and digital tools that enhance student learning.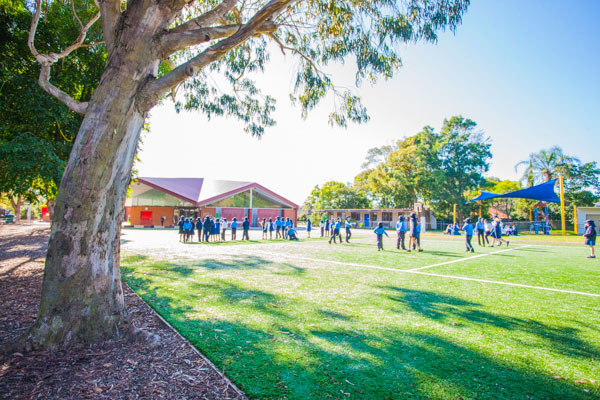 Outdoor
Spaces
We enjoy a large, open, synthetic playing field, covered areas, handball, netball and basketball courts, prayer labyrinth, yarning circle, sand pit and play equipment for the younger students.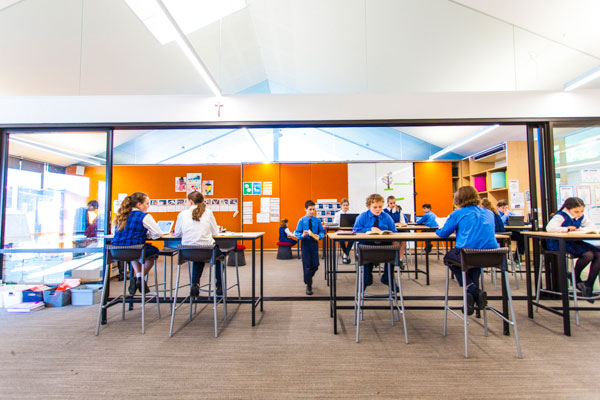 Flexible Learning Spaces
St Columba's has bright air conditioned contemporary classrooms and flexible learning spaces. MacBooks, iPads and PC laptops are used throughout the school and interactive televisions are utilised across the grades and in shared spaces.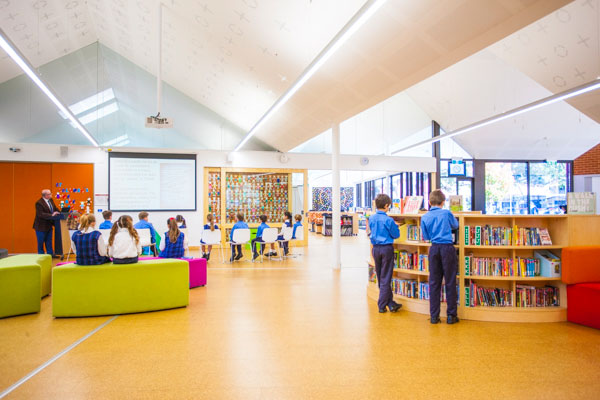 Multiple Shared Spaces
Flowing out from classrooms, these spaces enable learning to take place in an inclusive environment.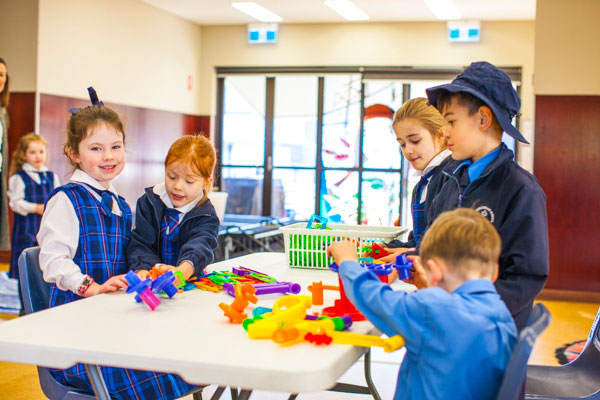 Before and After School Care
Our Before and After School Care is located within the school grounds; this service is provided by Whooshcare.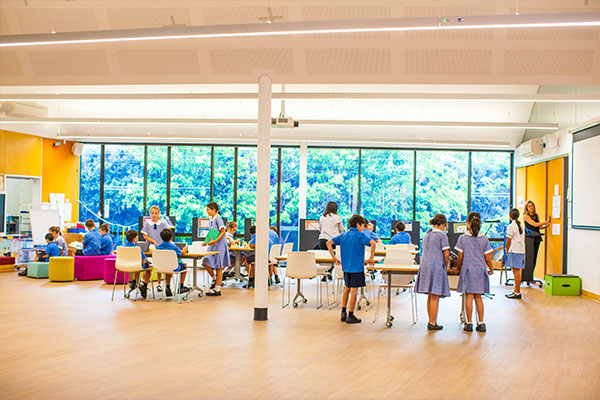 School
Hall
Our modern school hall is used for creative arts and band lessons, morning teas, and before and after school care.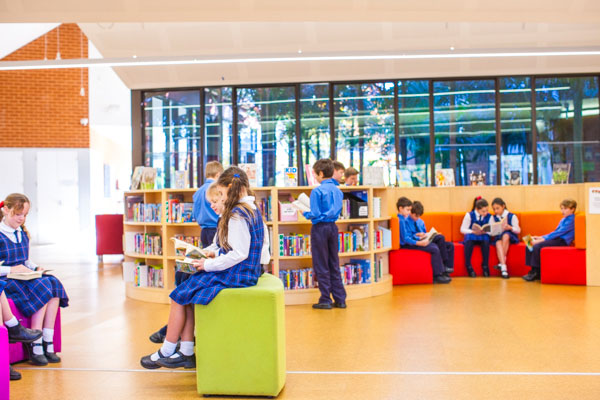 Contemporary
Library
Situated in the middle of the school, our modern library is a space for children to read, play chess, research and create.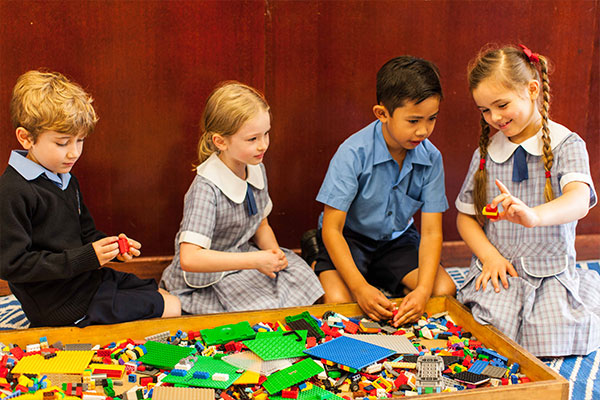 Playgroup
Little Columba's Playgroup is for children aged 18 months to 5 years to attend with a parent or carer. Children take part in storytime, craft and play.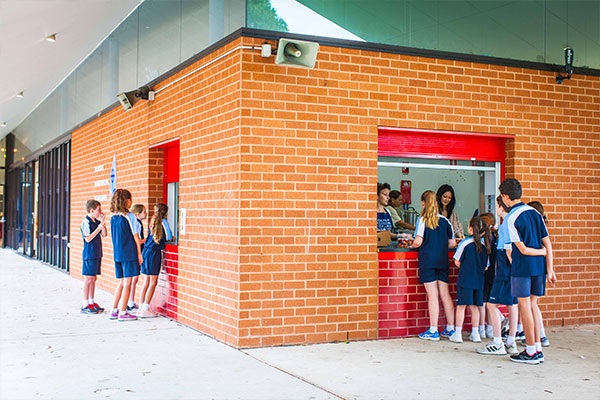 Canteen
Our healthy school canteen offers lunch orders and snacks to students on Fridays and is serviced by parent volunteers.
Green Room
A state of the art green room is used by students to create multimedia presentations.