Providing a range of co-curricular opportunities is important to us because we value each child's individual skills and interests, and we want to give every opportunity for students to grow and further their potential.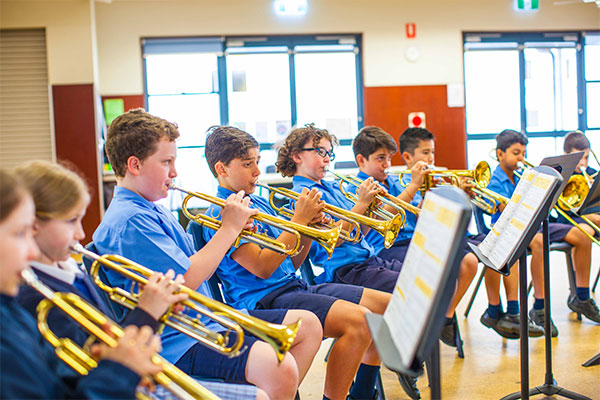 School Band
Students in Years 2 to 6 have the opportunity to join our school band and participate in small group lessons in preparation for whole band practice after school.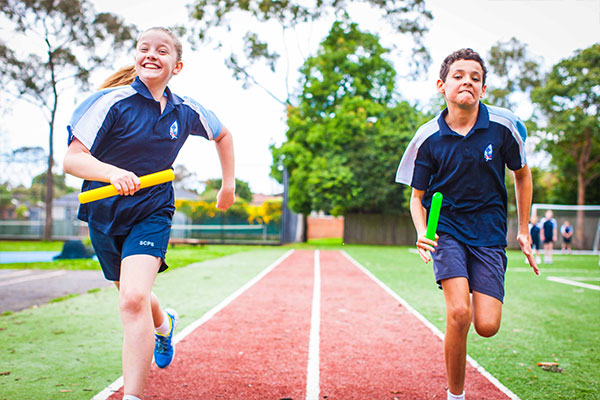 Sport
Our specialist sports teacher encourages students to participate in many varied sports including soccer, gymnastics, swimming and tennis. Primary students take part in various inter-school sporting competitions and have the opportunity to represent school, region and the archdiocese.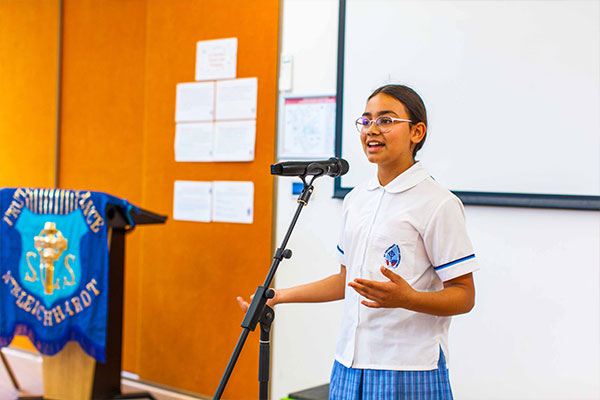 Public Speaking
Each year a whole school public competition is held for children in Years 1 to 6, with our best public speakers going through to represent our school in an inter-school competition.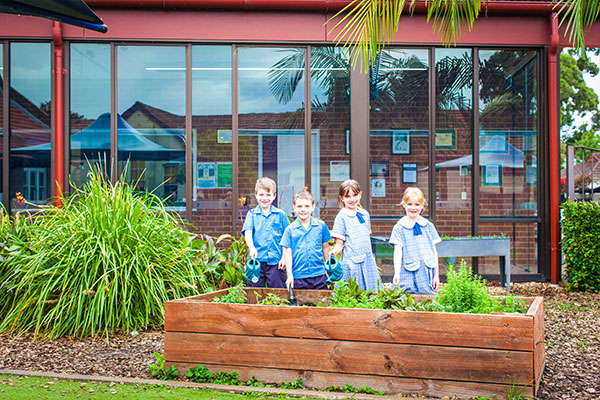 Gardening
Our Gardening Club is run by our student Environmental Leaders. Not only do they plant new plants, water and care for the garden but run a mini market stall each term to sell their produce to the community.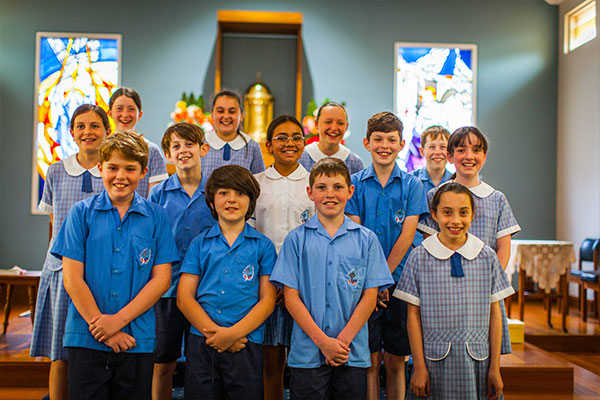 Choir
Students, teachers and sometimes even parents join together to form our school choir. We sing in competitions, for the elderly and at our school Masses and events.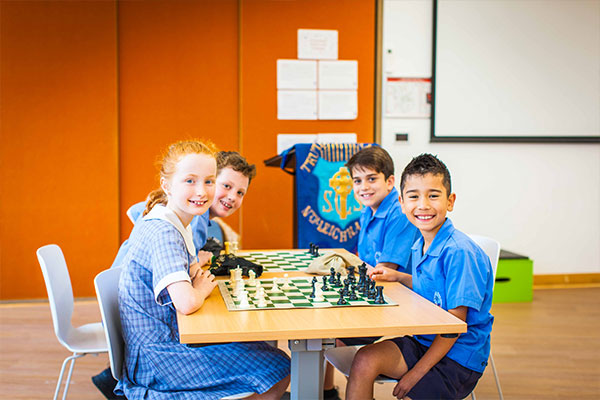 Chess Club
Chess Club runs before school and is for students of any age or ability.